Time² LTD Watch Giveaway
Back in April and May, Time² and their LTD watch range offered budding designers the chance to create a brand new watch design, that would eventually be available to the masses.
The Time² LTD watch range has proven an intriguing proposition for us to evaluate here at Stylenerds, having been long-term fans of the ubiquitous Toywatch brand – of which, the LTD range has more than a passing resemblance – but, it is clear that the price point will allow the latter to be more accessible to fashion lovers.  Wearers will be able to buy many colour and design variants to match each of their outfits, all whilst keeping their bank balances in check.
Over 2,250 budding watch designers entered the competition to design their own watch and the submitted designs were then displayed in a public gallery and put to the vote.
The social media scene was buzzing with nearly 15,000 votes cast the winning watch is now available to buy from stores including Selfridges and via the Time² online store.
One of our lucky readers will be able to win the winning design by Jake Garner, by answering the following question in the comment section below:
Name 3 celebrities seen to have been wearing LTD watches, that are NOT shown below.
We will name and shame the winner on Christmas Eve.  Enjoy!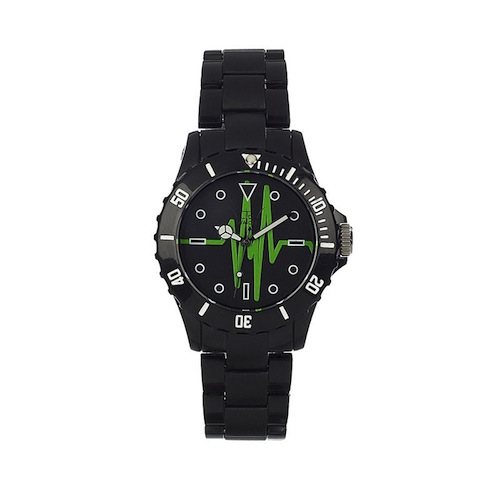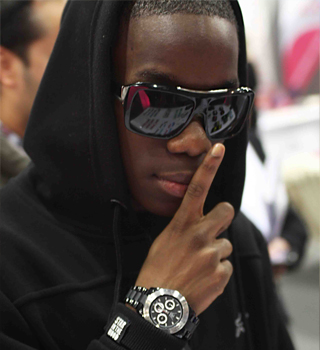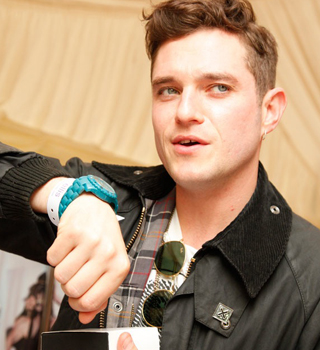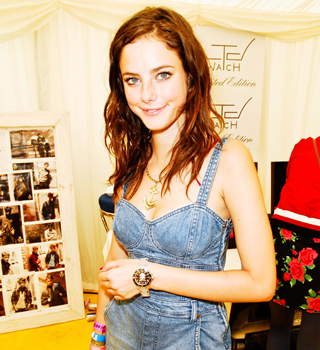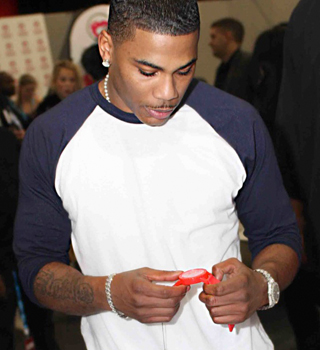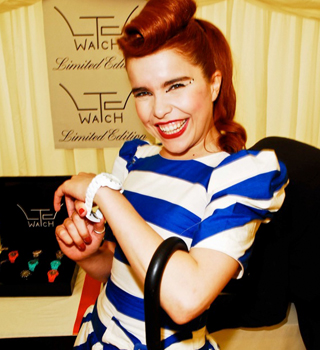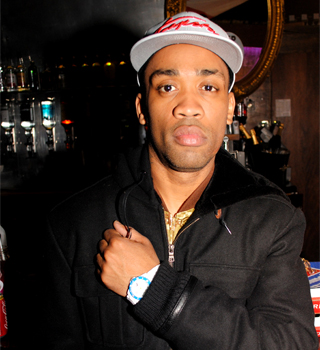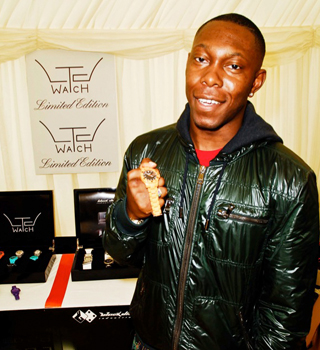 Browse Timeline
Add a Comment