Dunhill to premier at London Fashion Week
Alfred Dunhill is steeped knees-deep in British fashion history, since establishing in 1893 and dressing everyone from Frank Sinatra and Sir Winston Churchill, to Daniel Craig and Kiefer Sutherland.
In February 2011, the brand will be debuting its first ever show on the catwalk of London Fashion Week – between 18 – 23 February – which will help boost the show's credibility and fly the flag for homegrown British design.
It is an interesting move for the British design house, since the departure of Kim Jones – the innovative and modern designer – in September 2009, after working with the label for a year and helping to add brand value targeting the younger generation and to increase sales internationally for the Richemont group.
Whether their newest autumn/winter 2011 collection, 'Home', can continue the work of Jones and woo international press is yet to be seen and will certainly be tested at LFW next year, but the introduction of Dunhill will be a welcome addition.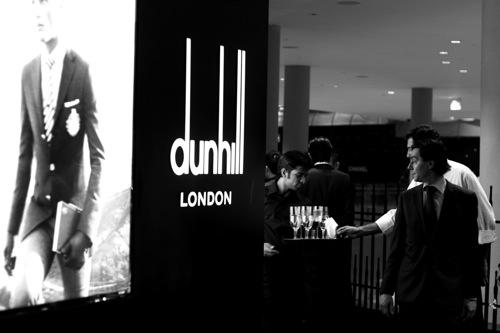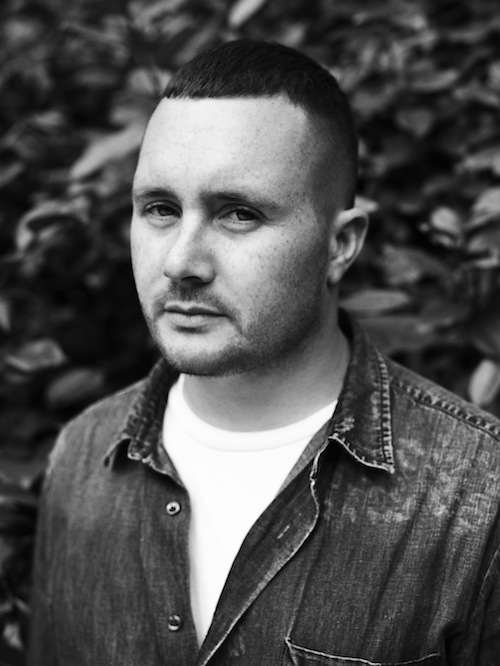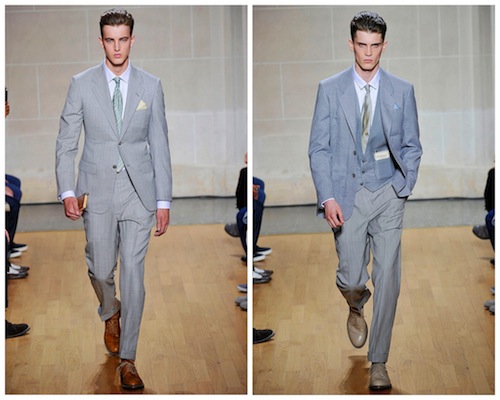 Browse Timeline
Add a Comment