YMC New Spitalfields Store next to Brick Lane Market
Cult fashion brand YMC (You Must Create) have officially opened their second store in the design hub of London – the East End.  Positioned in London's creative epicentre in the trendy Truman Brewery, home to Brick Lane's famous Sunday Up Market, the new store has gone back to its original roots, where it all began 15 years ago.
YMC's founder and designer Fraser Moss created the concept for the distinctive new store interior which is heavily influenced by the Victorian era with many original vintage fixtures and fittings, in correlation with their Poland Street store which houses Victorian curiosities, and a bleak Industrial aesthetic emanating from the space the store locates.
The new store even boasts a double-faced station clock outside, which is an original timepiece from nearby Old Street station in the 1930's, giving passers-by a teaser of what lies within the Victorian themed store.  Some fo the original vintage pieces include authentic post-war leather and wood prosthetic limbs used for displays, a 1920's till, a beautiful antique French metal postal desk, an original mausoleum slab counter and clothing rails custom-made from original Victorian nut carts on iron wheels, with Sunday school benches, Victorian shelving and tables on casters all adding to the feel.
Industrial references are seen throughout in the metal design features, from prison doors adorning the changing rooms, giant factory lights, ceramic glove mould cage lights down each wall, and an interior double faced factory clock.  These elements are offset with more curious elements of intrigue such as various real animal skeletons and vintage medical charts, all combining to epitomise a unique mixture of styles and influences, so characteristic of the YMC brand.
If this isn't enough to entice you to their new stunning store, check out some of the pieces from their A/W 2010 Collection below.  Alternatively, if it's just too cold and the current weather conditions are preventing you leaving the house, simply view the entire YMC range and shop online, from the warmth and comfort of your home. With chunky shawl collar cardigans, mid length duffle coats and pea coats, argyle print sweatshirts and fairisle knit sweaters, cardigans, scarves and bobble hats, you'll be sure to find all the winter warmers you need for the freezing cold winter months ahead, and the perfect Christmas presents for your loved ones.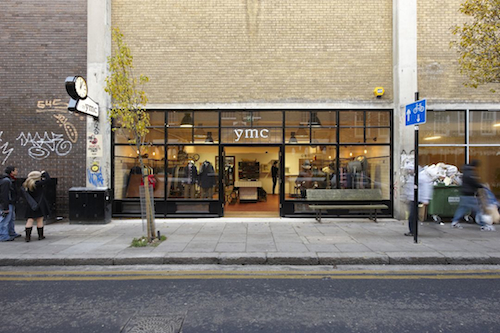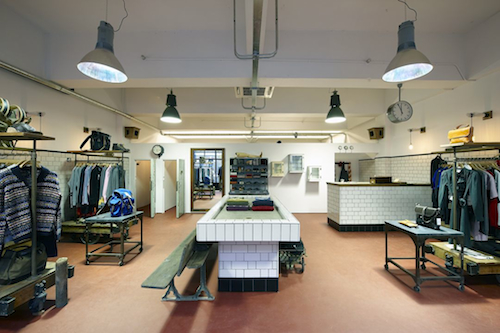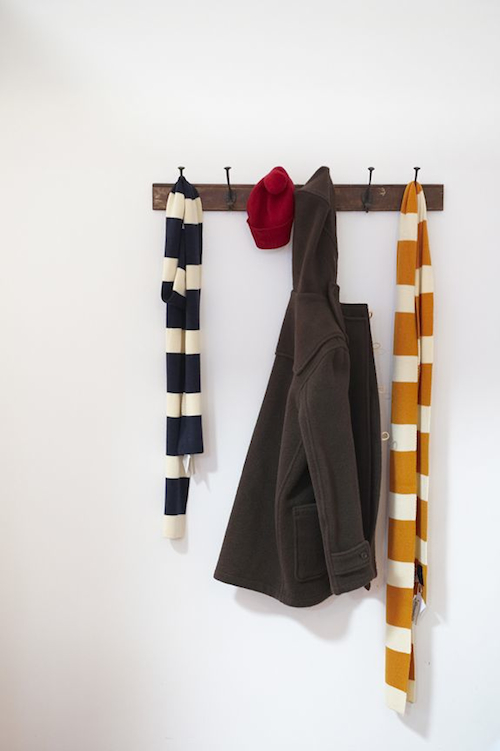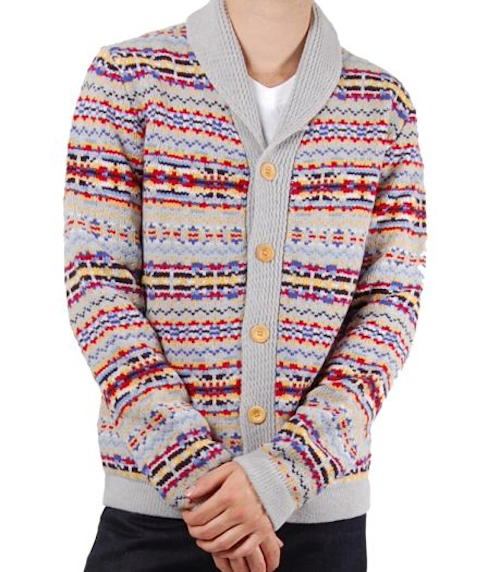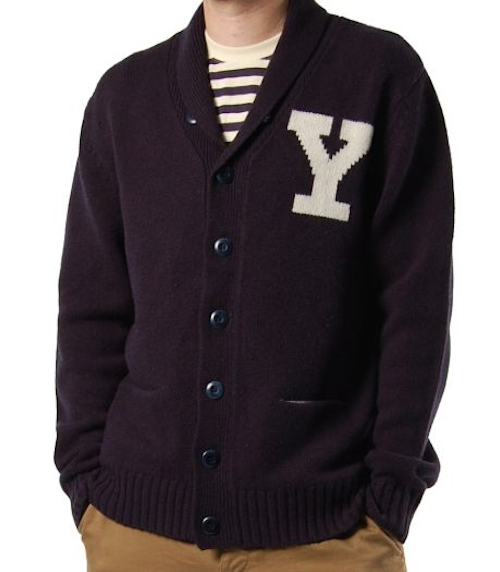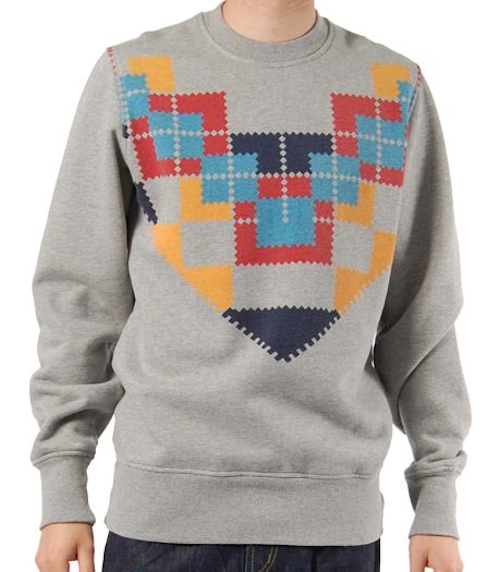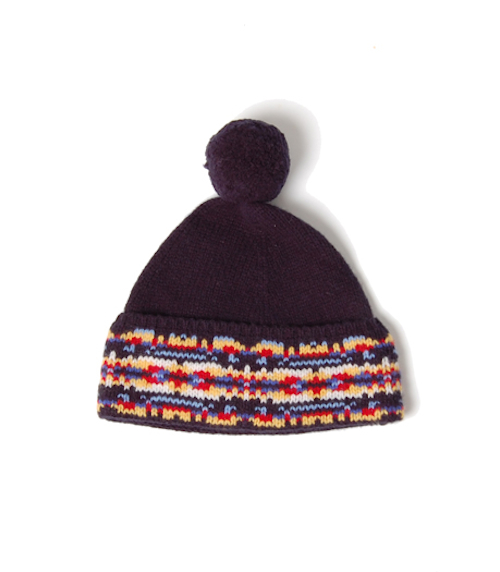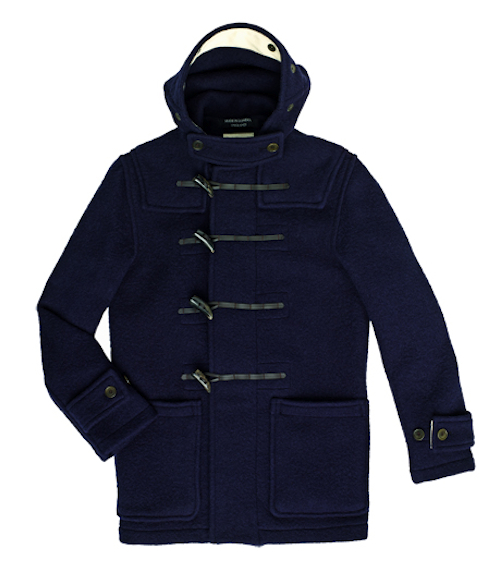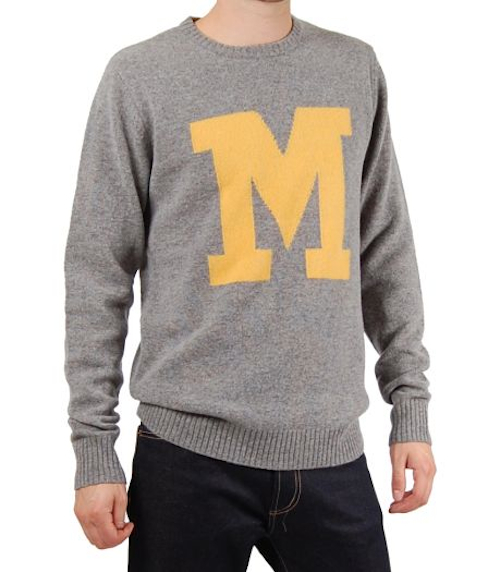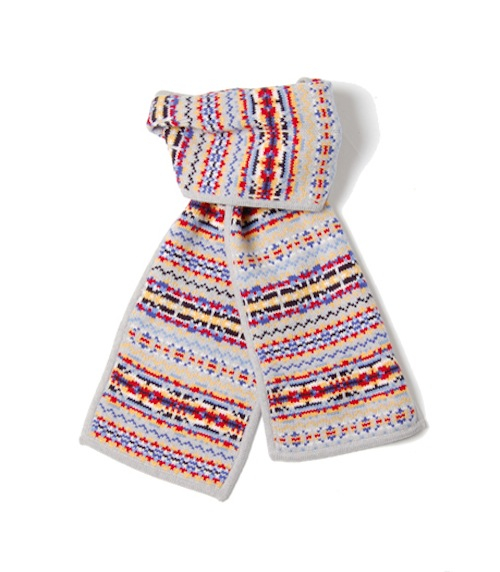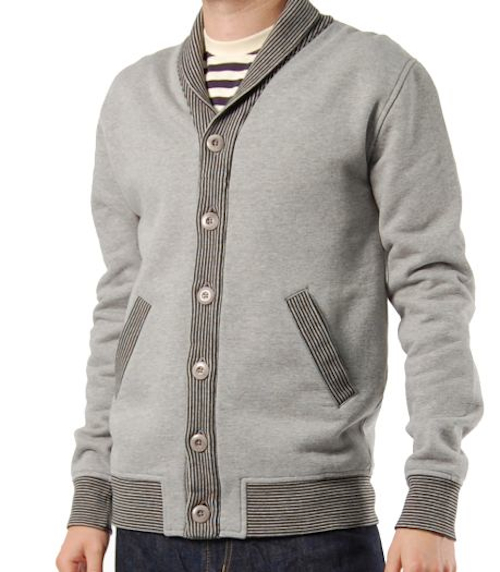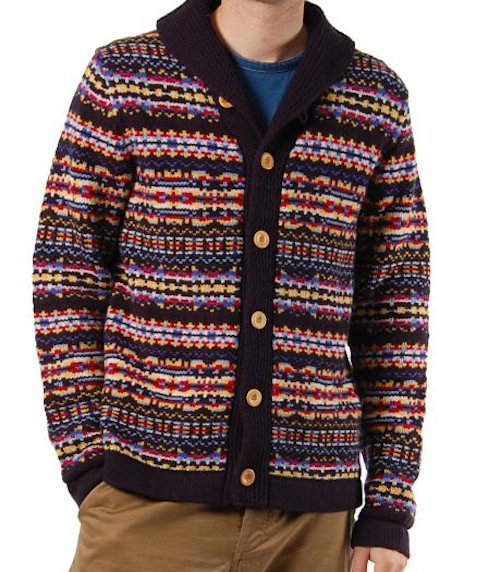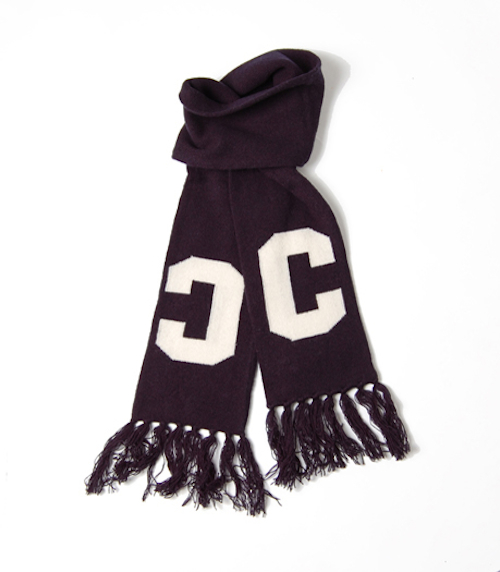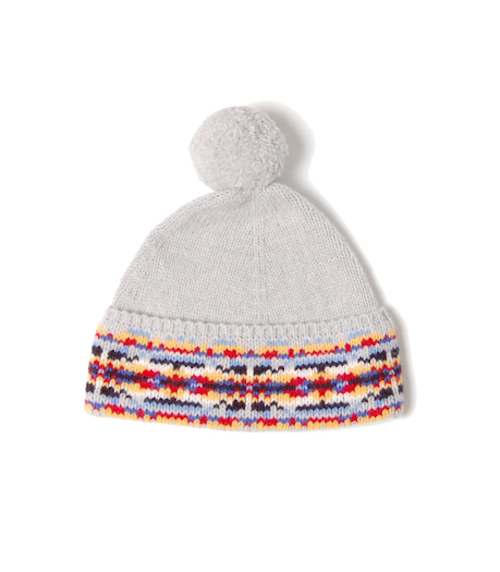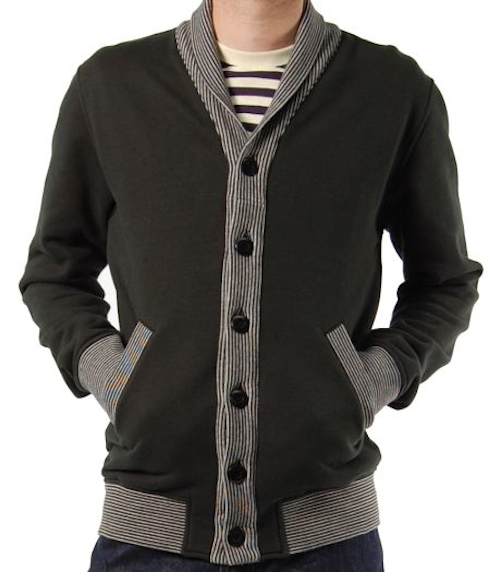 Browse Timeline
Comments ( 1 Comment )
Add a Comment